My beautiful girl, here are my wishes for you...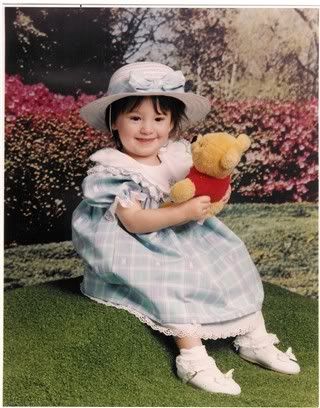 You were always an easy going baby and toddler. May you always take life as simply as you did then.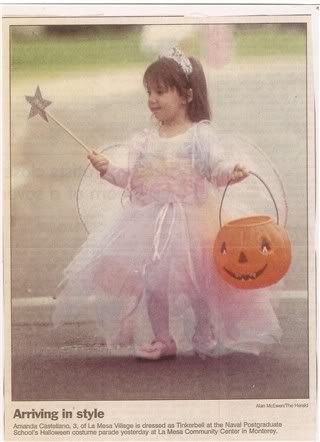 You get excited about events and happenings. May you always perceive of the glass as half full.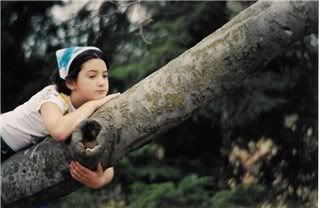 You've also been my contemplative one. May you always reflect on and appreciate your life.
I joke that I could drop you on Mars and that you could adapt. May you always greet change with grace and style.
You are completely unaware of just what a beautful woman you are becoming. May you always remember that your inner beauty will shine through no matter what.
My dear baby, you've always look ahead with your dreams. May you use your past to shape your future and never, ever surrender your hopes and desires!
I love you more every day.
Momma