Sorry - I do live. I PROMISE to update in May. This is a brief note. Going back to school was a good idea but it kicked my proverbial butt!! I have done a LOT of knitting between classes. Here's a teaser...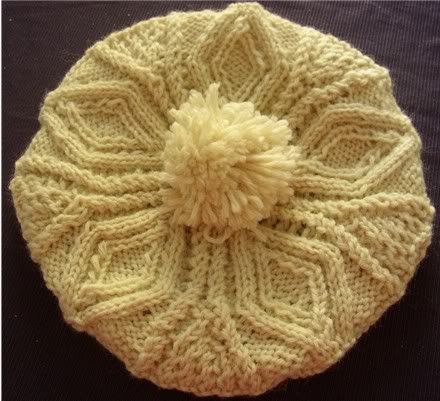 In the mean time..check
this out
.
If anyone is still reading, could you let me know? Thanks - I am pathetic!